About the Author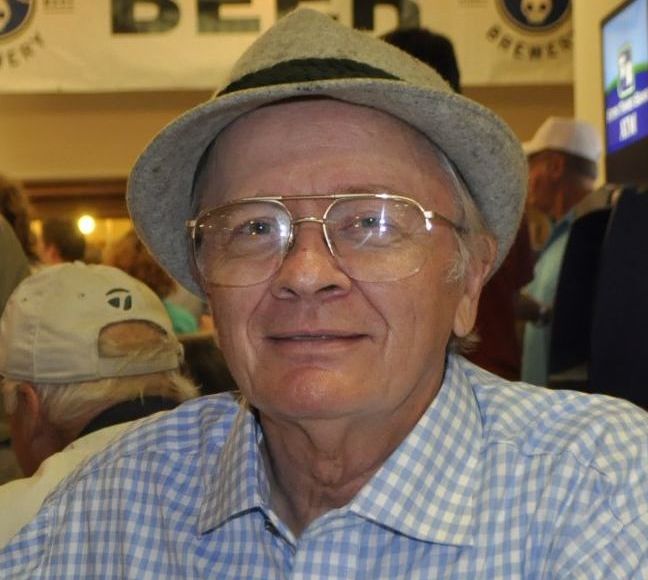 Dr. Don Heinrich Tolzmann is the author and editor of numerous books on German-American history and culture. He has received many awards, including the National Award of Merit (Bundesverdienstkreuz) of the Federal Republic of Germany, the Ohioana Humanities Book Award, the Distinguished German-American of the Year Award, the Outstanding Achievement Award of the Society for German-American Studies, and is listed in Who's Who in America. He served as Curator of the German-Americana Collection and Director of German-American Studies at the University of Cincinnati and is well known as "Mr. German-Americana."
He has been on the board of many national and international organizations and institutions, including the Society for German-American Studies; the Steuben Society of America; the German-American Hall of Fame; the Covington-Cincinnati Suspension Bridge Committee; the Deutsches Auswandererhaus in Bremerhaven; and the Friends of the German Historical Institute in Washington, D.C. Currently, he is President of the German-American Citizens League of Greater Cincinnati and Curator of its German Heritage Museum.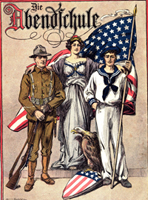 He serves as Book Review Editor for German Life Magazine, and was Ohio Editor for the New Yorker Staats-Zeitung und Herold, and a columnist for the Amerika-Woche. He also is on the editorial board of the Yearbook of German-American Studies and The Palatine Immigrant, and has edited a monographic series dealing with German-American history: Neue-Deutsch-Amerikanische Studien/New German-American Studies (34 vols.). He also has assisted in the production of several PBS programs, including: "The German-Americans" and "Zinzinnati Reflections."
For information on the Don Heinrich Tolzmann German-Americana Collection in the Archives and Rare Books Library at the University of Cincinnati, click here: Don Heinrich Tolzmann German-Americana Collection | An Exhibit. (Image from the exhibit at left is the cover of a 1915 periodical called Die Abendschule.)